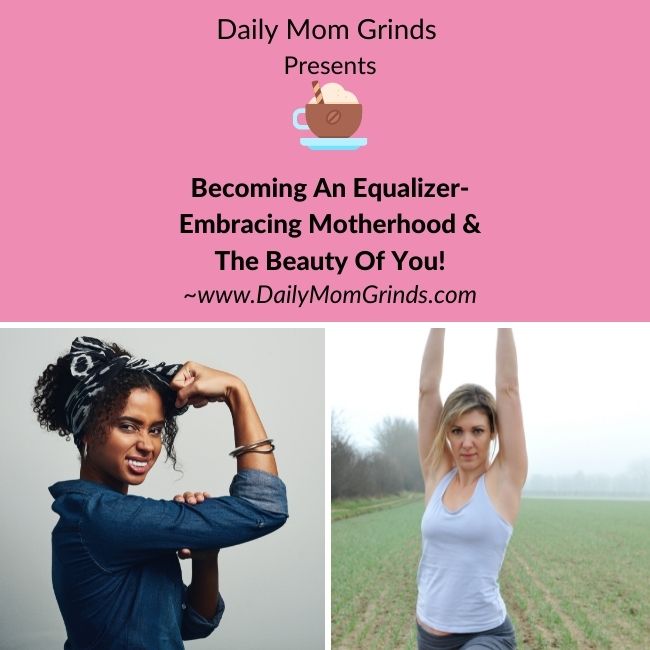 Becoming An Equalizer- Embracing Motherhood & The Beauty Of You!
Let's talk about the importance of embracing your motherhood, accepting who you are and the beauty of you as a woman.  Today many women feel underappreciated, undervalued and often as mothers the feelings can be heavier.  This show is about walking into our inner equalizer powers.  This show is about learning to love and accept who you are and you are destined to become.  We talk about embracing womanhood/ motherhood.... While putting together this episode, I thought about a TV Show which star'd the amazing actress and poet/rapper Queen Latifah.  Her role on that show embraces her ability to be a great mom (Single) and person who cares for herself and the community.  Her role embraces the warrior in all mothers and the importance of us looking out for one another.  
Watch The Equalizer Season 2 Episode 7: When Worlds Collide - Full show on CBS
 If you like this episode, please share with others.
Can you believe it's December 2021? This year has really flown by.
The Daily Mom Grinds Family wishes you/your family Happy Holidays!
Take care & Be Safe!.
AR~